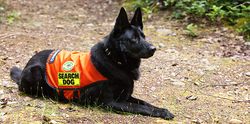 ---
Weber Training Stables...an absolute must.

WEBER TRAINING STABLES
---

---
The Ozzy Foundation....for those who need help caring for pets...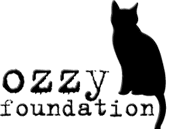 ---
This is great!

---
About HomeAid:

---
About RedRover

---
HOT TIP!

---
Run an ad and relax...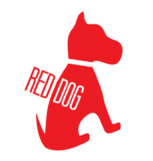 ---
SMILEBOX !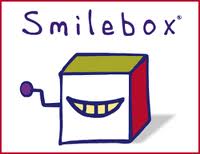 ---
Glendale Humane Society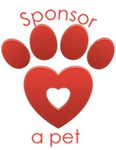 ---
The Maddie's Fund® mission is to revolutionize the status and well-being of companion animals. Maddie's Fund, the Pet Rescue Foundation, is a family foundation established in 1999 to help fund the creation of a no-kill nation. Since its inception, Maddie's Fund has awarded animal welfare organizations and universities $96.2 million to save dog and cat lives.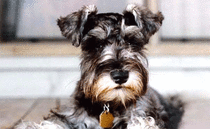 ---
Mobile Pet Grooming - Julie's Baths Clips and Dips Mobile Pet Grooming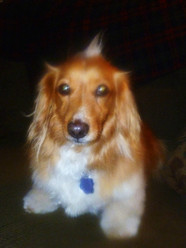 Click "Clyde"
---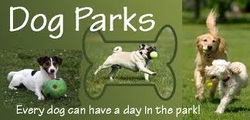 ---